Christmas Subscription Trial Box - August 2020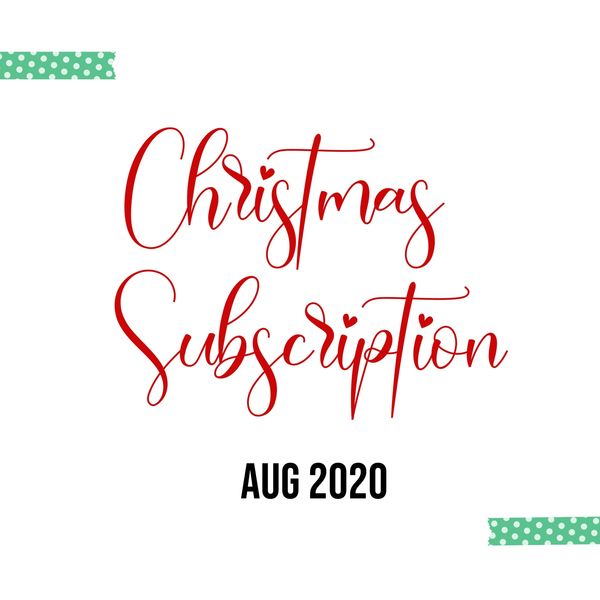 Christmas Subscription Trial Box - August 2020
Do you adore Christmas? 
Would you love to receive a box of Christmas goodies every single month - just for you?! 
Why not treat yourself to a surprise box of Christmas themed goodness each month!  
Each box contains on average 5-6 great quality Christmas items aimed at adults. 
This listing is for a one off surprise Christmas Box which is to be delivered on around 25th August 2020.  
It is the first of it's kind from Georgina Kay Designs and if you purchase - I would love your feedback on the contents of the boxes. What do you love, what are you not so keen on etc. 
Feedback from this trial will determine how and if we proceed to a regular monthly subscription box with a Christmas theme.  
Your payment today is for one box - to be delivered in August 2020.  Limited stock available.