Set of 3 Face Mask Extenders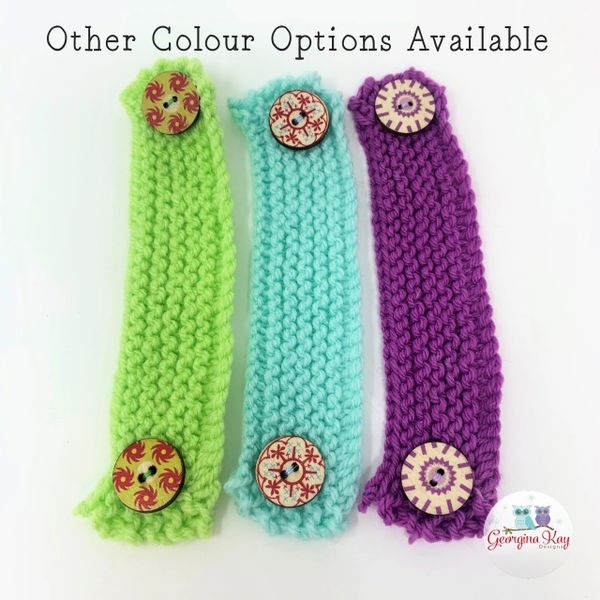 Set of 3 Face Mask Extenders
Sometimes wearing face masks hooked over your ears for a long time really hurts the back of your ears. They can be uncomfortable and irritating. 
Introducing face mask extenders.  Hand knitted strips of wool with a couple of buttons on either end - simply place them on the back of your head and hook the strings from your face mask around the buttons.
Instantly more comfortable! 
We have been making and donating these since March for our local NHS hospital and now dental surgeries in the area too. We have made over 500 of them!  
Any monies made from the sale of this product will be used to purchase more materials to make more to donate. 
You get three extenders in your pack - you can choose the colours. Buttons will be random colours but we will match as much as possible.