Valentine Gonk Mug - You can't quarantine Love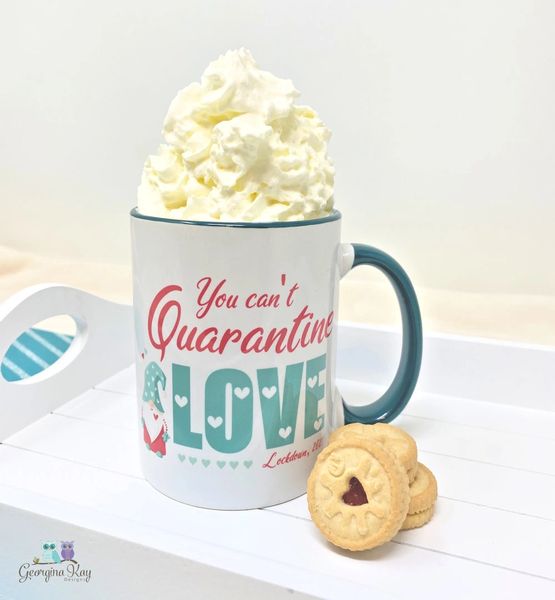 Valentine Gonk Mug - You can't quarantine Love
You can't quarantine Love! and you can't get sweeter than a little valentine gonk! 
This mug is super cute and a great way to celebrate in lockdown 3.0!  
110z ceramic mug with a turquoise handle and rim. 
Choose to have the design on both front and back of the mug, or replace one side with a personal message/name - the choice is yours!